Branding and site design for local baker in southeast Michigan. Custom illustrations were created for each product accompanied by a simple and friendly font and color palette. The branding is meant to be welcoming and inspired by the desire to support those who deal with depression and other mental health issues.
"The 'Feelings' in Feelings Baking Company are the joy, contentment and relief we can all access through the process of creation and sharing, and I want to recreate that feeling with every baked good I make. Eventually, as my ability to expand grows, I want to use this brand to help destigmatize grief, depression, anxiety, loss, malaise, existential panic, or any other kind of mental discomfort, and educate and inform people about this simple, easy, effective way of dealing with things that are really hard to deal with."
-Scott Siler, Founder of Feelings Baking Co.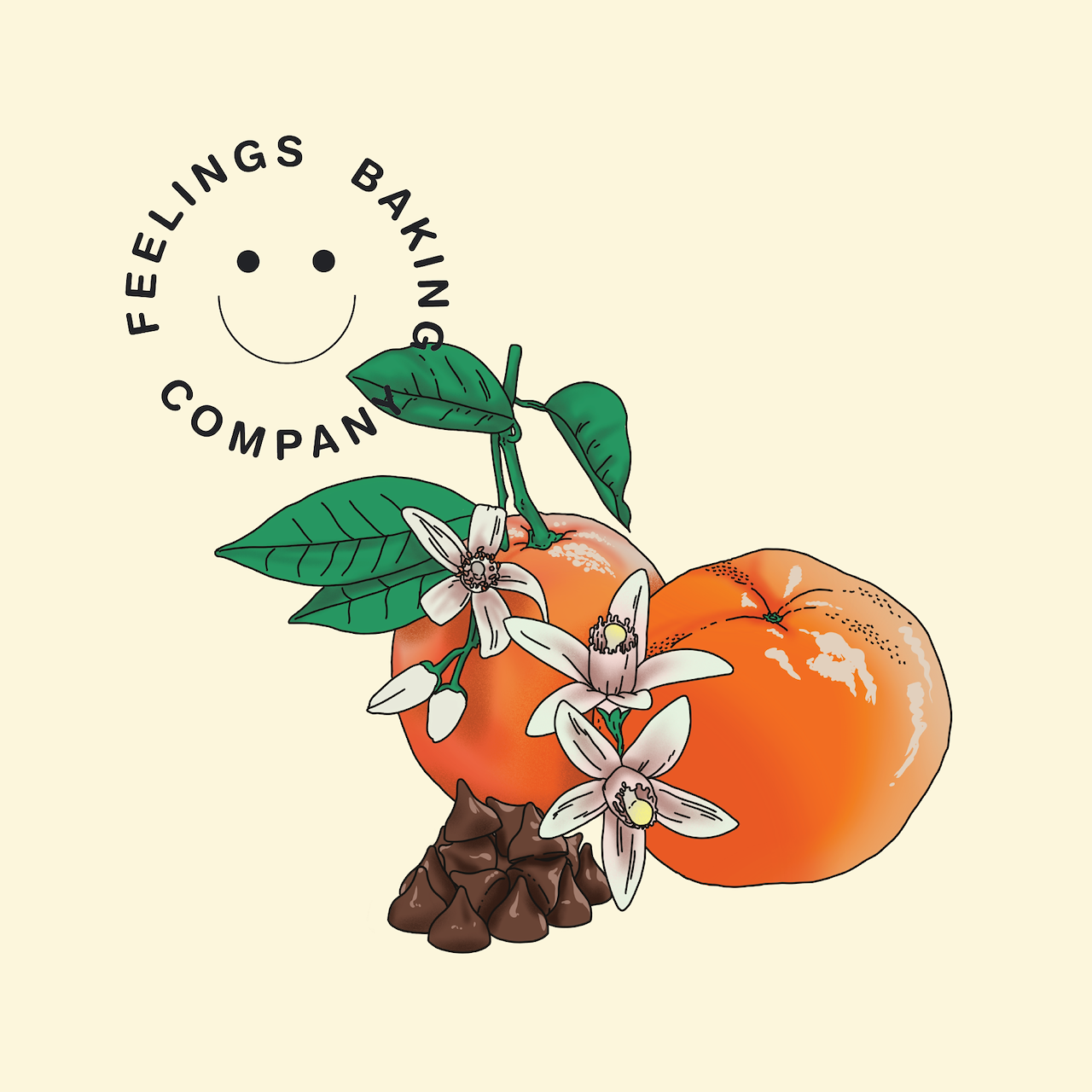 Feelings Baking Company logo mark and illustration.
Wordmark and illustration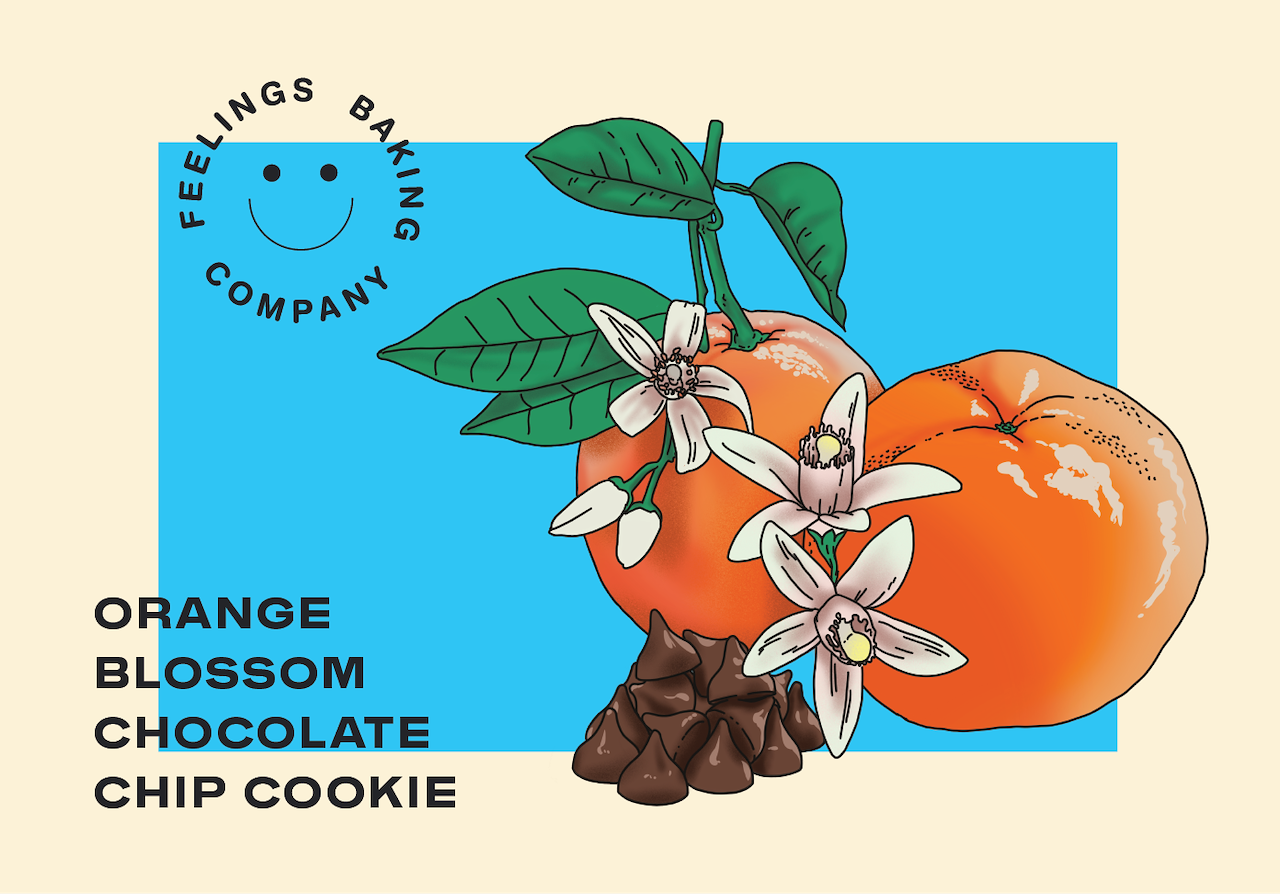 Product illustration and design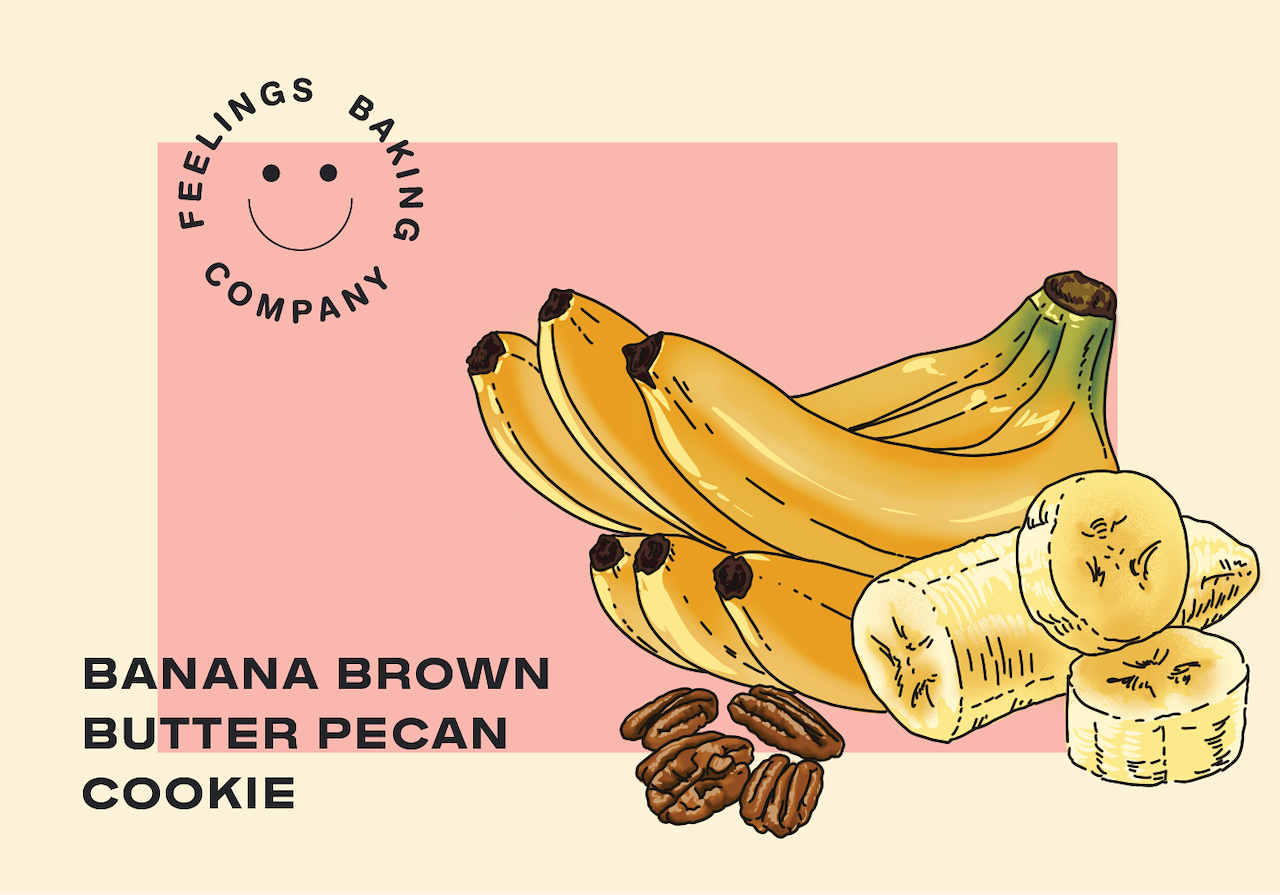 Product illustration and design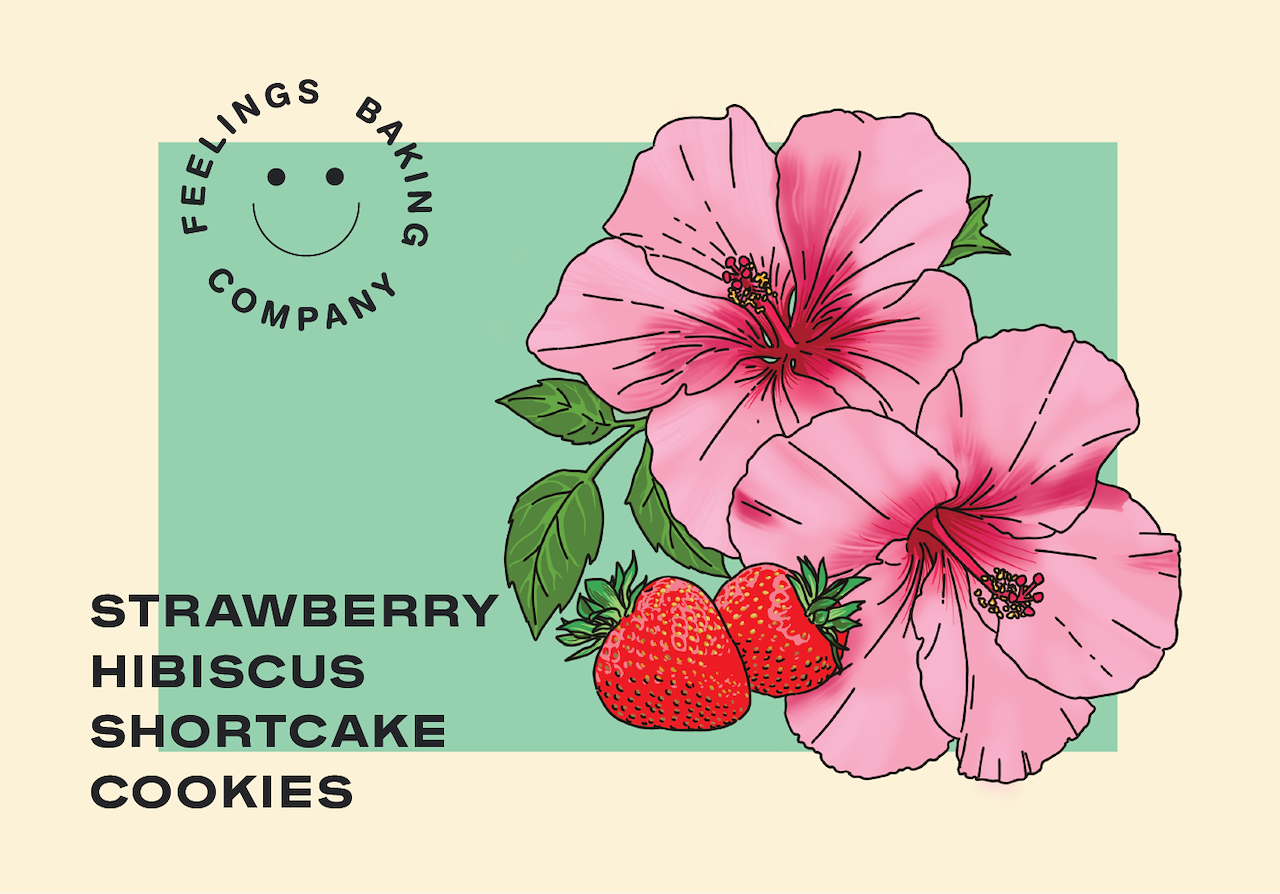 Product illustration and design
---
Role Designer, Illustrator, Co-Creative Direction

For Feelings Baking Company

Date 2020

Type Branding, Illustration, Web Design